This year the Wolubilis Loan Center and E.L.I. – Ateliers du Toner (npo) are working together for the 20 th session of the small sized artworks sale. An opportunity to meet artists from the Loan Center but also the work of FEMIXION a collective in residence at E.LI. this Autumn. The exhibition-sale is a singular mix between many contemporary artistic practices.
For the occasion, I'm glad to show you 3 artworks displayed in a triptych from the Berliner lap, a former set.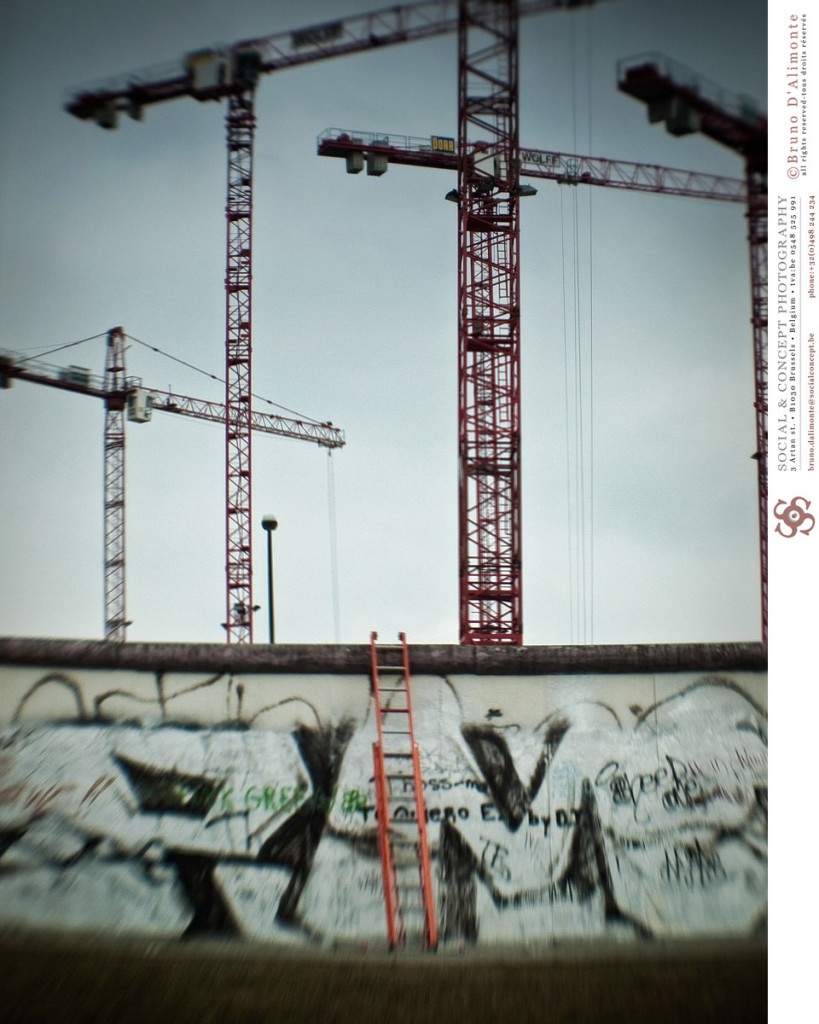 Where :
La Médiatine, 1, Allée Pierre Levie, 1200 Bxl
When
Exhibition-Sale :
Thursday 28th November – 14:00 to 21:00
Friday 29th November – 14:00 to 18:00
Saturday 30th November – 11:00 to 17:00
Sunday 1st December – 11:00 to 17:00
Radio Pirate with Radio MOJO
Hosted by Valentin Capony the life session will be broadcasted in the Mediatine space and later on Radio Campus.
Saturday 30th November from 13:00 to 16:30 "around the Printed Image" a debate with Bruno D'ALIMONTE, TONER, FEMIXION
Sunday 01st December from 14:00 to 17:00 "around sculpture" a debate with Bob VAN DER AUWERA, Héloise COLRAT, AMBIANCE OFFICE.
More infos : https://issuu.com/woluwe1200_/docs/1025_petitsformats_web