In the company of Anne DE MOL, sculptor and Aurélien GRUDZIEN, visual artist.

PEEP ART GALLERY
33 rue des minimes
B 1000 Bruxelles
Contact Thierry :+32476 247 448
Fri -Sa. 12h 00 – 18:00 and by appointment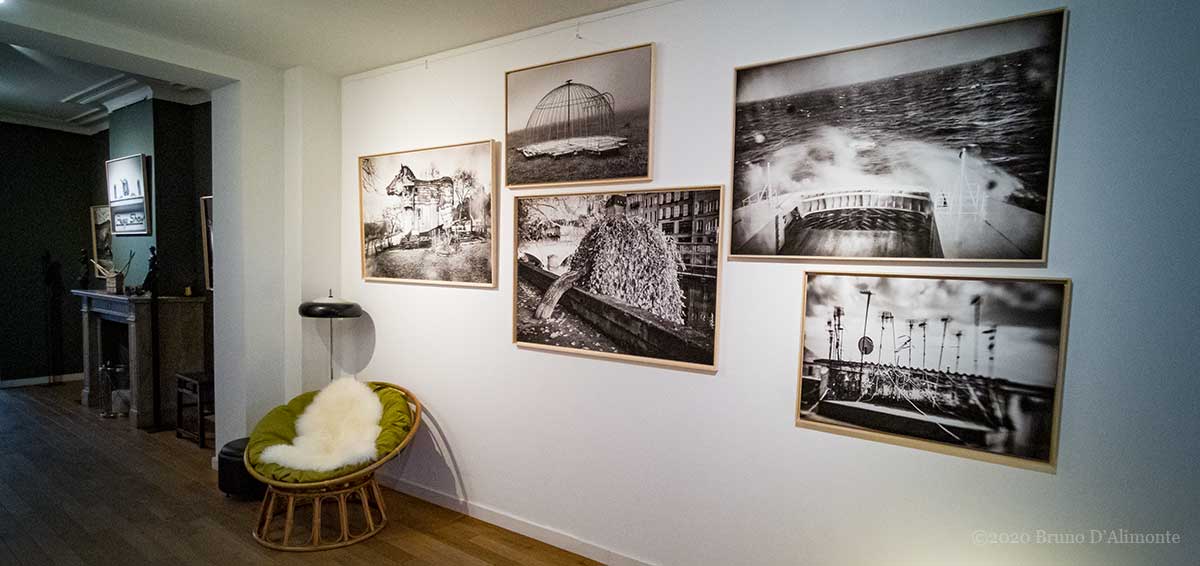 About my work, several photographs from the SEPIA IMAGINARIUM set will be available for an intimate view.